Digital Marketing Guides
Guides to help you market your business online
The 7 big categories of online marketing are: Search engine optimization (SEO) Search engine marketing (SEM) Content marketing. Social Media Marketing (SMM) Pay-per-click advertising (PPC) Affiliate marketing. Email marketing.
Our guides cover each of these categories and subcategories.
Our guides on topics covering all aspects of digital marketing, including our specialisms of technical SEO and social media marketing.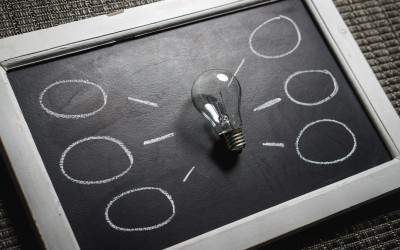 Content Marketing - Fresh Approaches Collaborative Content Collaboration appears to be taking hold in creative communities at the moment. It's only a matter of time before it becomes a fully-blown trend. Best hop on that boat now before it gets too crowded. The idea...