Paid Social Media Agency
Paid social is essential to your marketing strategy
Social networks are not just for socialising. They're a highly effective place to get in front of current and potential customers.
How We Can Help You Grow With Paid Social
---
Use the right platform for your target audience in paid ads
Not every social media platform will be the right place for your target audience and the same goes for the messaging used.  Getting the right type of content, for the right audience segment in the right place and format at the right time is key.  Paid social allows us to do that for you successfully.  Whether you're looking for a quick campaign to reach a specific custom audience via Facebook or Twitter or a longer term acquisition and awareness campaign to drive traffic to your website we can help to get you up and running.
Our Approach To Paid Social
We take a holistic view with all forms of digital marketing and paid social is no different.  Aligning all channels is key to getting your brand remembered in 'moments that matter' for your audience, but the audience has to be the right one.  Otherwise, you're likely to just be busy fools, attracting the wrong type of visitor without much return on investment.  We take your budget and refine the target as closely as possible to just get in front of those you're looking to reach.  We do this in a transparent way too so you always have access to regular reports and feedback from our team.  We work closely with clients in an agile manner so you never miss an opportunity.
Increasing engagements and conversions
We appreciate you're keen to increase engagement but we're also fans of ensuring your biddable campaigns on social platforms also yield a return on investment in the form of conversions.  Whether it's leads you're after, newsletter subscriptions, sales or other pre-defined goals and KPIs, we'll help you achieve these through social platforms with paid spend.  You'll also get your own social media expert to work with on the campaign.
Engagement
Successful social media strategies connect with the right target audience. To achieve this our team create engaging content and updates for clients. We don't simply set up Twitter, Facebook and Google+ accounts for clients and then post the odd comment or two. In a competitive market it's key to create a dialogue with a client's community in order to reach out on behalf of the brand.
Facebook advertising
Whatever kind of audience you need to reach you can be sure you'll find them on Facebook, with more than 2 billion people using the platform every month.  
With the ability to create custom audiences, defined by demographics, interests or recent activities and behaviours, or location, we can help to find the crowd you want to connect and engage with, just when they need you.
Regular insights are provided in reporting so we can plan, do, review with you to get the best return on your paid social advertising spend via Facebook.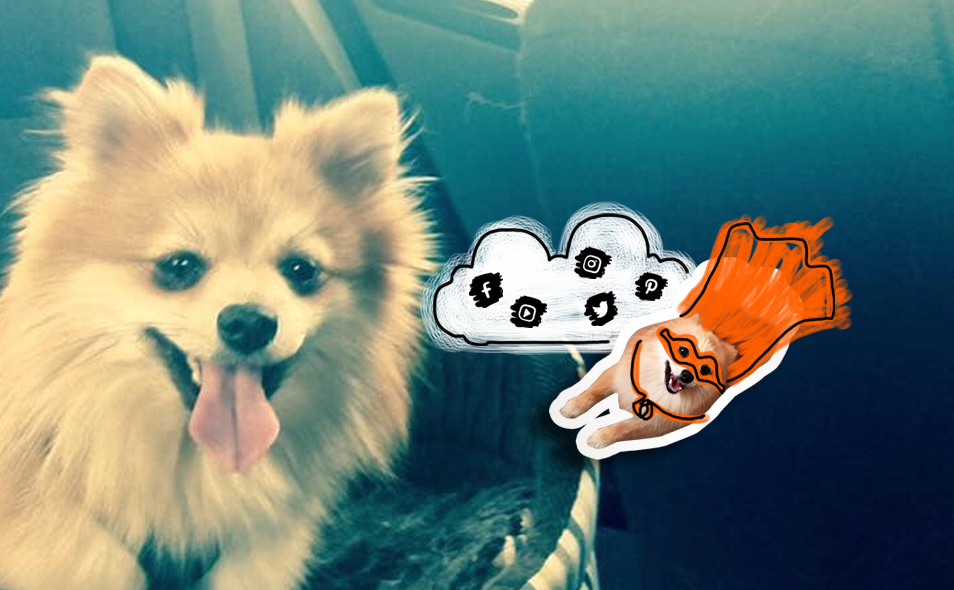 Custom audiences
Facebook's custom audiences allows us to cut through the irrelevant crowd to engage exactly with the right type of prospects.  We can define by demographics, interests or behaviour to ensure your Facebook boosted posts or sponsored ad is exactly where it's needed at the right time to meet the informational need of the right people.  Get your message out there in a timely fashion, whilst also reducing the waste which comes with unfocused targeting often found across other types of paid spend.
Engaging media
Facebook's wide range of media types allow for us to create engaging posts across paid campaigns which grab the attention of your audience and get maximum ROAS and minimum wastage.  Because we focus on acquiring and engaging your audience using a plethora of thoughtful messages which blend 'entertain', 'educate', 'inspire' and 'inform' in harmony, we're able to not turn off your prospects because we create content they really want to see.  We constantly monitor to see which types of posts are getting traction so we can scale your campaign profitably for you.
Make your brand stand out with paid social
---
In an increasingly crowded social media landscape it's important to get an advantage.  Paid social can help to gain the cut through you need to stand out from the competition and get right in front of your target audience quickly and easily.  We take an approach of test and scale with all client campaigns meaning we can find out what's likely to work for you and your offering without wasting large spend on content that works when amplified via paid social media on platforms like Facebook, Twitter, LinkedIn or YouTube.