PPC Blog
Hints and tips on the expert skills and management techniques of successful pay per click advertising management.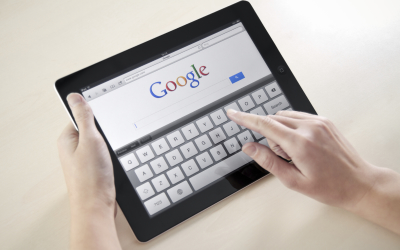 PPC has become a major player in online advertising. It gives online businesses more visibility, drives traffic and increases conversions. But is it more sustainable than organic search? It's no secret that search engines like Google et al make huge profits from paid...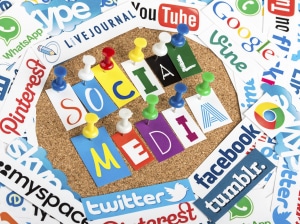 Facebook is pushing its paid ad subscriptions by adding deep links to app installations. The service allows advertisers to steer mobile uses to specific pages. The feature works by downloading a mobile app ad inside Facebook and directing it to a specific product page...